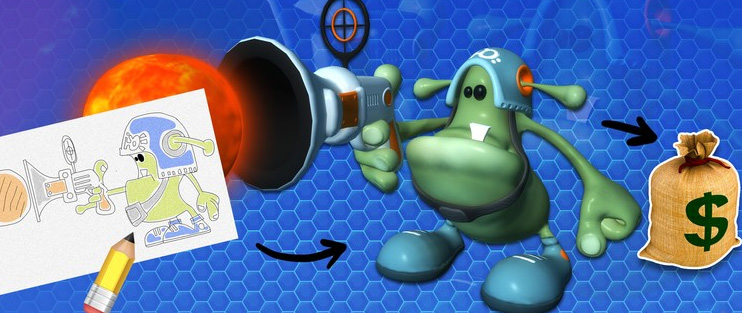 This course is for any artist who is looking to thrive by sharing their doodles, sketches, characters & designs with one of the largest growing game development communities in the world. Get access to millions of paying developers and essentially your potential clients who need game assets from talented artists like yourself. Help others create the projects of their dreams by providing them with your best dream creations. Your imagination is the limit.
What am I going to get from this course?
Over 46 lectures and 8.5 hours of content!
Make Money Using the Top Programs in the Video Game Industry!
Model, Animate and Submit Your Creations for Sale to Millions of Developers!
Build High Quality 3D Models For Your Own Projects.
Create Consistent Monthly Cash Flow from Your Work!
Learn How to Make Low Polygon Mobile Friendly 3D Models
What is the target audience?
This course is for anyone who loves character design and animation.
No prior knowledge of Maya, zBrush or Unity 3D is needed.
Anyone who is looking to create assets for video game design and development.