Royalty Free Art Assets
uiStudios.com
Low Poly 3D Models + 2D Vector Art
Royalty Free Art Assets
Low Poly 3D Models + 2D Vector Art
Welcome and thank you for stopping by!
Here you will find an awesome selection of game ready animated 3D models and 2D cartoon illustrations. If you have any questions or you would like to hire me, please reach out! Don't forget to follow me on instagram to keep track of my latest work. Also check out my 2d doodles: https://www.instagram.com/pranaboostdoodles/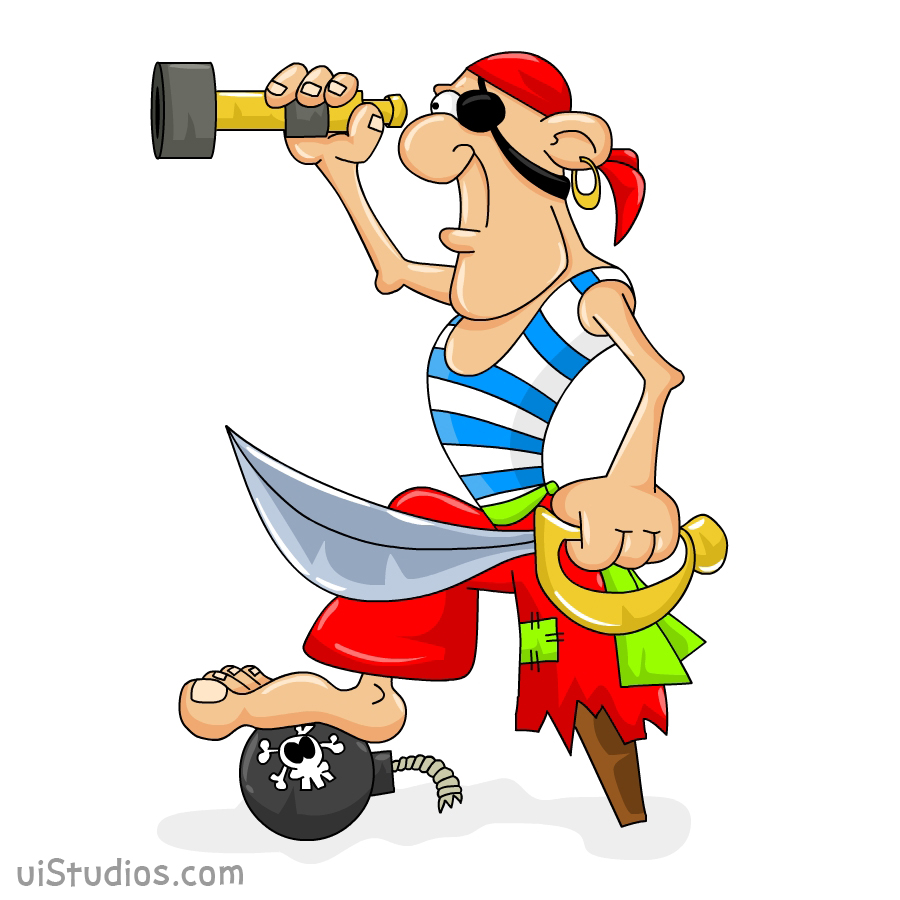 Save
This is a great pack of sea creatures in a cute, yet sometimes scary, style. Perfect for games. Each creature has its own animations, and the artist even added some more animations at my request.
Really wonderful pack of cartoon vehicles. Nearly 40 cars ready to drop into your game. Models and textures are included making customization super simple. Very pleased with my purchase, thanks UIStudios.
I mean, have you seen that thing. This could literally be part of one of angry birds cinematic scenes, and god knows what budget Rovio's working with. I will come back for more.
Very nice cars pack. I used it in my game and I am totally pleased with it!
Need Custom Work? We Can Help!
We specialize in 3D Modeling, Animation, 2D Vector Art, Logo Design, Mobile Game Development and Web Design.



~ YOU CAN ALSO FIND US ON THESE PLATFORMS ~
3D Artist Magazine ● Google Plus Community ● Pinterest ● YouTube Channel (UA) ● ArtStation ● Unity 3D Asset Store ● TurboSquid ● CGTrader ● iTunes ● Google Play ● zBrushCentral  ●  CURIOOS Store ● ShutterStock ● Adobe Stock ● SketchFab
~
Save
Save
Save